Welcome to our Global Summit 2.0 Events Page
With over 70 online sessions led by youth from every continent, the Global Summit 2.0 represents one of the largest global demonstrations of youth leadership and activism for the SDGs. Click on the events below to explore workshops, plenaries, our SDG Sandbox and Social Hours!
In order to RSVP for individual sessions or access Zoom links the day of the event, you must pre-register for this event. The preregistration link can be found above.
Already Pre-registered? Check your inbox for log in credentials. You'll then be able to RSVP for the sessions you wish to attend.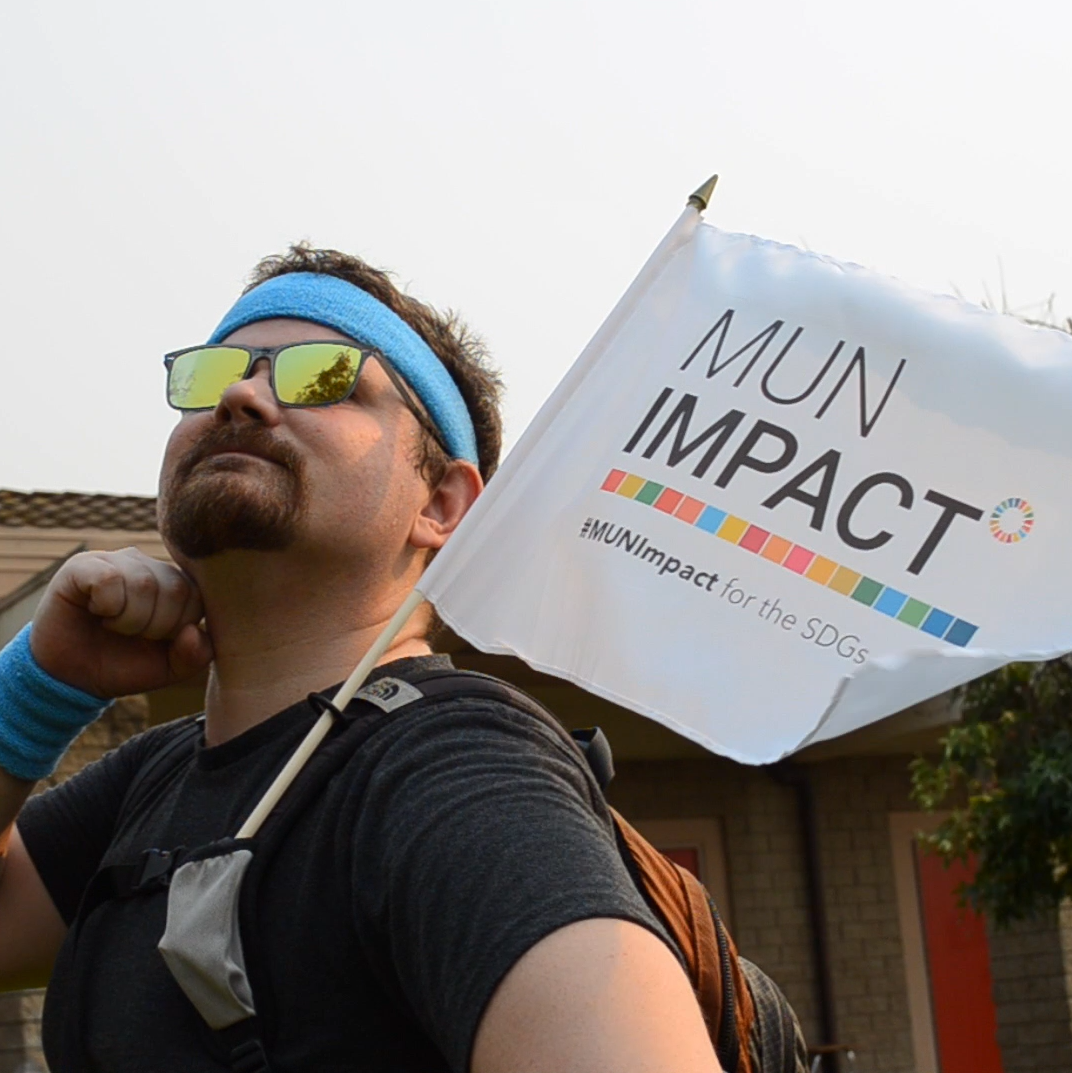 For the inaugural Global Summit in July, Andrew Newman rode 100 miles to raise awareness on SDG 3 and funds to cover the costs of the event. Cody Eckert, MUN Impact's Director of Global Operations, was inspired and decided to challenge himself by climbing the tallest mountain in his area, Mount Baldy.
Who will join the team?! Cody is challenging EVERYONE to go to the top of the tallest point near them…whether it's a mountain, a hill, or even to the top of the tallest nearby building! Be sure to take photos and share them on social media with the hashtag #summit4thesummit and #munimpact.
The Global Summit 2.0 is available free to all students around the world; however, there are substantial costs related to its production. Please, if you value the work MUN Impact is doing and believe in its purpose, consider donating what you can so we can continue our mission.